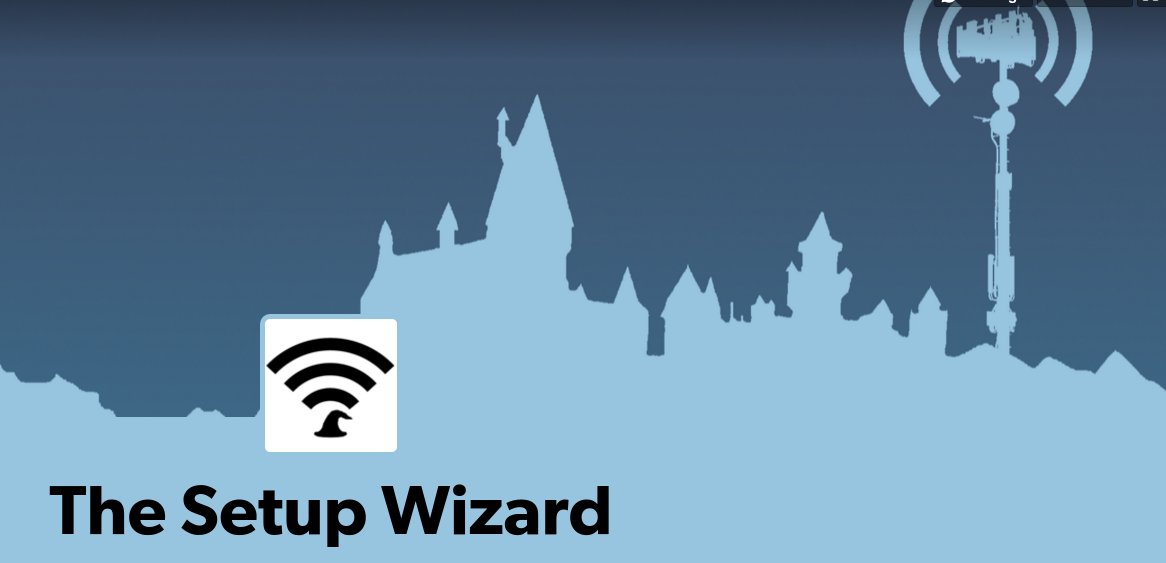 Many thanks to Books on the Nightstand for introducing me to this gem!
STOP what you are doing and go to
this link
, which will take you to an online Tumblr fan fiction account of a muggle who becomes the IT guy at Hogwarts.
Hilarious, right?
It is a continuous work-in-progress, so you will want to bookmark it, and keep track of the adventures of Jonathan Dart.
Enjoy!