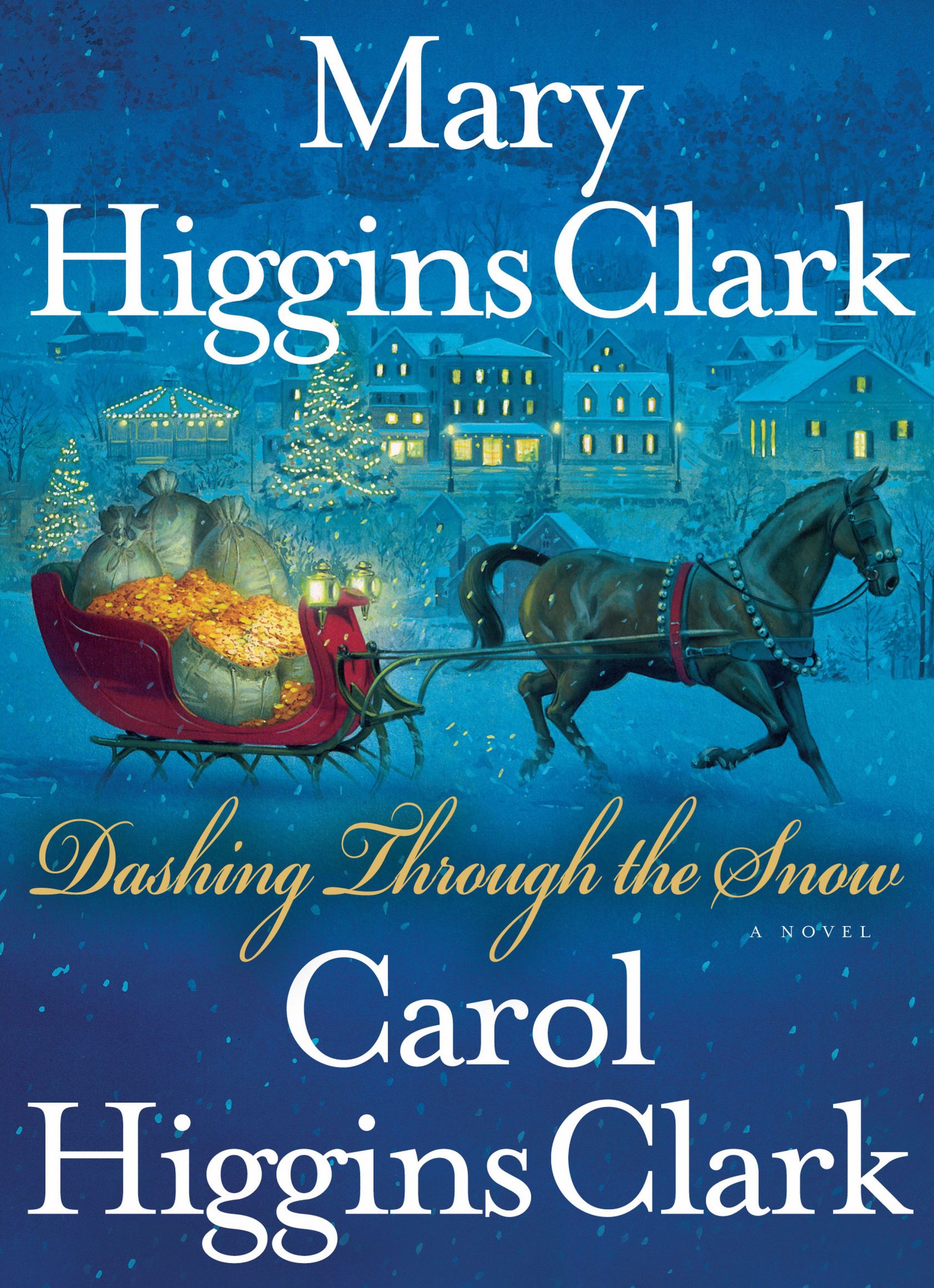 Summary:
In the picturesque village of Branscombe, New Hampshire, the townsfolk are all pitching in to prepare for the first (and many hope annual) Festival of Joy. The night before the festival begins, a group of employees at the local market learn that they have won $160 million in the lottery. One of their co-workers, Duncan, decided at the last minute, on the advice of a pair of crooks masquerading as financial advisers, not to play. Then he goes missing. A second winning lottery ticket was purchased in the next town, but the winner hasn't come forward. Could Duncan have secretly bought it? The Clarks' endearing heroes -- Alvirah Meehan, the amateur sleuth, and private investigator Regan Reilly -- have arrived in Branscombe for the festival. They are just the people to find out what is amiss. As they dig beneath the surface, they find that life in Branscombe is not as tranquil as it appears. So much for an old-fashioned weekend in the country.
My take: 4 looks
I bought this book during the holidays a few years ago at the local Friends of the Library store. I don't think I have ever read a Higgins Clark book, so I had no idea what to expect. What a fun cozy mystery this was! It was fast-paced, had likable characters and stood alone nicely, even though it's the fifth in a series.
There is just enough intensity to cause a little "reader stress" and a lot of levity to balance it. This was a delightful book, and recommended.