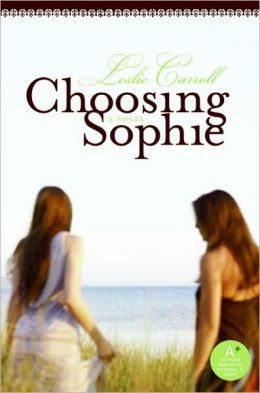 Summary:
When life throws you a curve ball... Venus deMarley has just been hit with a wild pitch. At forty she's finally found the perfect fiancé, when Sophie—the daughter she gave up for adoption twenty years ago—suddenly reappears. Venus has another crisis on her hands as well: her eccentric millionaire dad just died and willed her his pet project—a rag-tag minor league baseball team called the Bronx Cheers— if Venus and Sophie can reconcile and once again become a family. Venus knows diddly about sports, but Sophie's a jock, unlike her glamorous mom. And after two decades apart, these two women know nothing about each other, and rarely agree on anything. But maybe—just maybe—they have more in common than they think...
My take: 3 looks
Entertaining read, and I read it in one sitting, by the pool. While it was a bit predictable and there were some loose ends, I enjoyed it for what I call a "palette cleanser". Chick lit, and nothing to cause great discussion, it's the story of the reuniting of a mom and the daughter she gave up for adoption 20 years prior. The zinger here is that there is a minor league baseball team in the picture, willed to the woman if she can reunite with her daughter. The requisite family-bad-blood is there, but never totally resolved (what happened to Linda's attitude toward Olivia - I refuse to call her "Venus", did Marty ever grow up...that kind of thing).
I was reminded of the movie released in the last few years starring Clint Eastwood and Amy Adams, "Trouble with the Curve", where a daughter is instrumental in turning a baseball team around. It's the same kind of story here, but with a mother and daughter. All-in-all, it was a pleasant read and I will probably read more by this author.
Recommended.