I am not sure if this is an author spotlight as much as a book spotlight, but I feel that I have to write about this book that I have not even read.
The book is
A Little Life
by Hanya Yanagihara, and I am intrigued, to say the least. Here is the summary:
Brace yourself for the most astonishing, challenging, upsetting, and profoundly moving book in many a season. An epic about love and friendship in the twenty-first century that goes into some of the darkest places fiction has ever traveled and yet somehow improbably breaks through into the light.
See what I mean??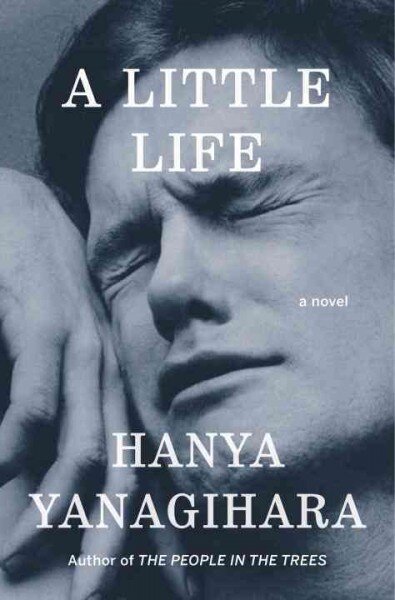 I downloaded it last night based on a review by Ann Kingman of podcast
Books on the Nightstand
.
THEN, I ran across this blogger review by ShortBookReviews on Instagram. You can see it
here
.
From
Books Speak Volumes
: Bottom line:
If you're looking for a gut-wrenching read that will stick with you for months, look no further.
Kirkus Reviews
:
intensely interior look at the friends' psyches and relationships, and it's utterly enthralling.
Ugh! I am not sure that I can read a tome (it's over 700 pages) that is going to wreck me emotionally.
WHY do we read books that wreck us emotionally, then love them?
Please! Give me your thoughts.